Construction staking is very important to the process of an ongoing site while it is under development. We take pride in being able to stand behind the accuracy of our work while simultaneously being able to keep your project on schedule. In addition to staking during construction phases, we provide extensive as-built surveys for QA/QC and volume analysis.  We serve all civil, industrial, and mechanical needs.
At Redhawk Land Surveying we specialize in being able to provide trustworthy, competent, and thorough service when it comes to your needs in land development. We have a long, established history of providing boundary, title, easement, and land partitioning service to the public and private sectors.  Whether you are in need of boundary lines and corners being located, or you are subdividing a section for development, we will be able to help you achieve the goal you are pursuing.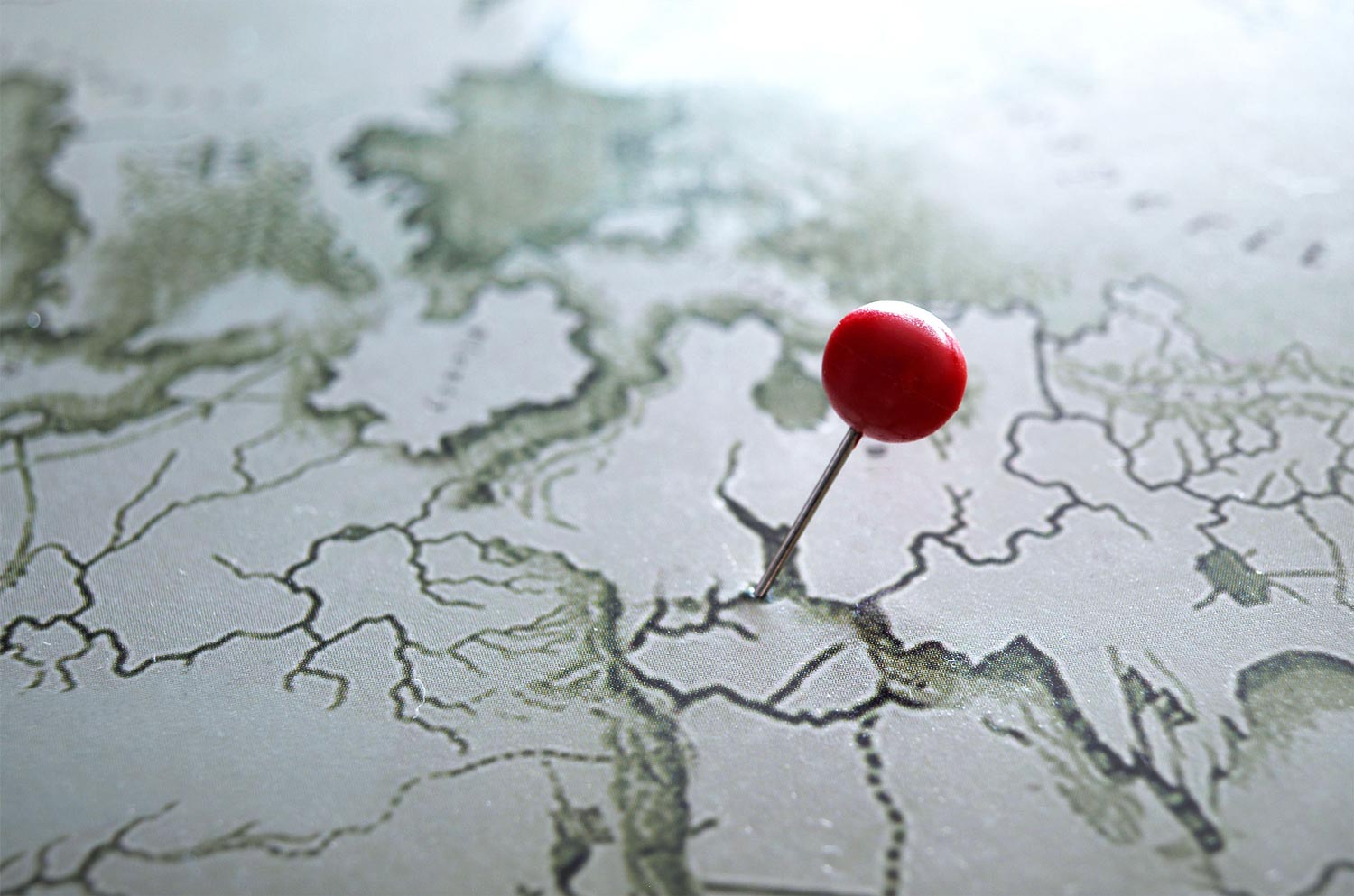 Design mapping is a staple of the service that we provide.  With diverse methods of acquisition ranging from traditional survey to airborne photogrammetry and LiDAR you can rest assured that we possess the tools, knowledge, and skills to handle the highest level of projects with unprecedented accuracy and efficiency.